Perfectly designed cooperation
Individual architects, architectural studios and interior design specialists. Thanks to the cooperation, they implement design assumptions and avant-garde ideas and provide investors with the best services. Favourable terms of cooperation are supported by a guarantee of business standards. We particularly value working together with professionals, so the details of the rules of cooperation are always determined individually.
We support architects and designers in their work, both in standard and individual projects
Order a product template and find out about the design and quality of Modular mats. We will accompany you all the way from design to installation. Moreover, we are at your disposal and take care of your satisfaction with the product for many years to come.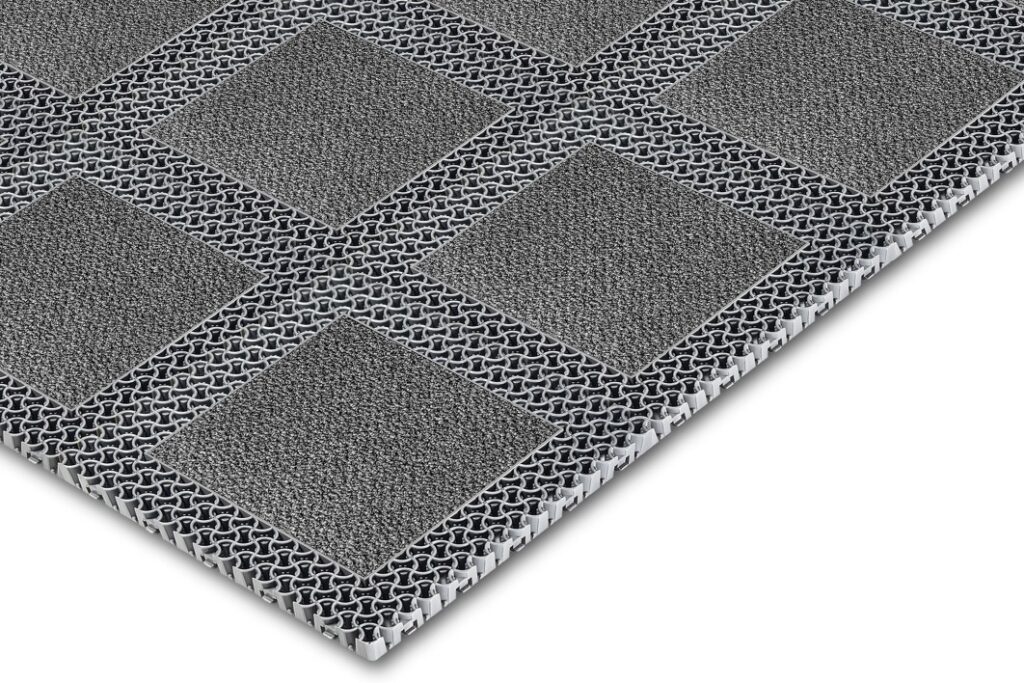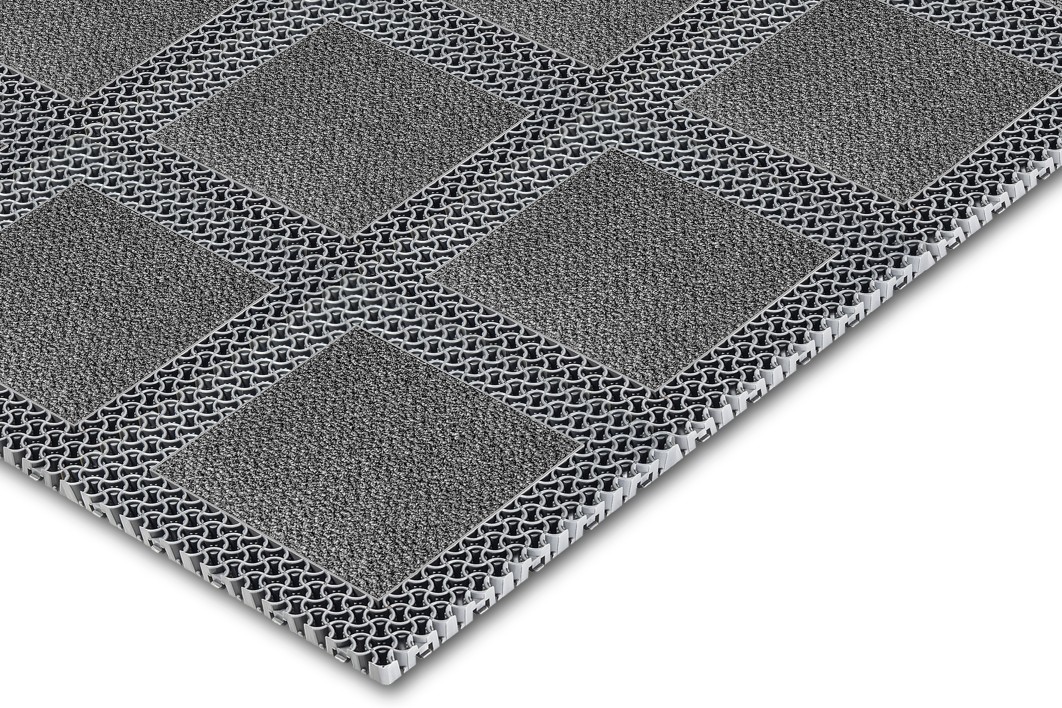 More possibilities in design
The MODULAR mat system expands the possibilities of designing a building entrance. Doormats with rounded shapes, e.g. for revolving doors or entrance areas with rounded forms of installation. Design of irregular shapes of the entrance to the building. Any configuration of modules. Discover the architectural elements on your mat.
Modular entrance mats are "tailor-made" for individual projects. This allows them to be perfectly adapted to the interior in terms of aesthetics and ergonomics.
PLANNING THE BUILDING ENTRANCE DESIGN
The Perfo Texconcept® range also complements the product choice with ready-made solutions for buildings – from leading global and European manufacturers. So that every architect and investor has almost every possible option at their disposal.
textile mats

anti-slip systems

contract carpets (carpet, heterogeneous, homogeneous)

LVT floors

exhibition carpets

3M Design (architectural laminates, decorative films and window films)

Descor® textile wall and ceiling coverings
ARCHTEKA® is our exceptional and inimitable showroom.
The only such place in Poland, where unique interior design solutions showing extraordinary possibilities are presented.
If you are an architect from outside Poland, we will contact you with our official representative in your country, and for our part we will monitor the course of your inquiry and the implementation of the project.