Perfo Texconcept® is a converter/manufacturer of Modular entrance mats for indoor and outdoor use. The entrance is the showcase of the building. Our Modular doormat system is the answer to the combination of durability, functionality and design. Many years of cooperation on the real estate market and experience in providing proven solutions for buildings allow us to optimize the costs of our flooring solutions in buildings.
As an authorized 3M distributor, we use the 3M™Nomad™ Aqua 85 textile filler mats for internal modules. The 3M brand is the best recommendation for the quality, effectiveness and durability of cleaning mats.
Architects, designers, investors and building contractors around the world use MODULAR entrance mats.
If you are interested in Modular cleaning mats, feel free to contact us – we will talk about cooperation and/or refer you to our representative in your country.
If you are interested in cooperating on the distribution of Modular mats, please contact us.
We have professional assembly crews who are responsible for proper installation of Modular mats.
We support and train our representatives and customers.
If you would like to become a Modular cleaning mat installer, please contact us.
In addition to the Modular entrance mat system, we offer a range of different flooring solutions, from textile and vinyl doormats to vinyl (LVT) floors, wall to wall and tile carpets, as well as industrial duty anti-slip products. If you are interested in a wider offer, please contact us.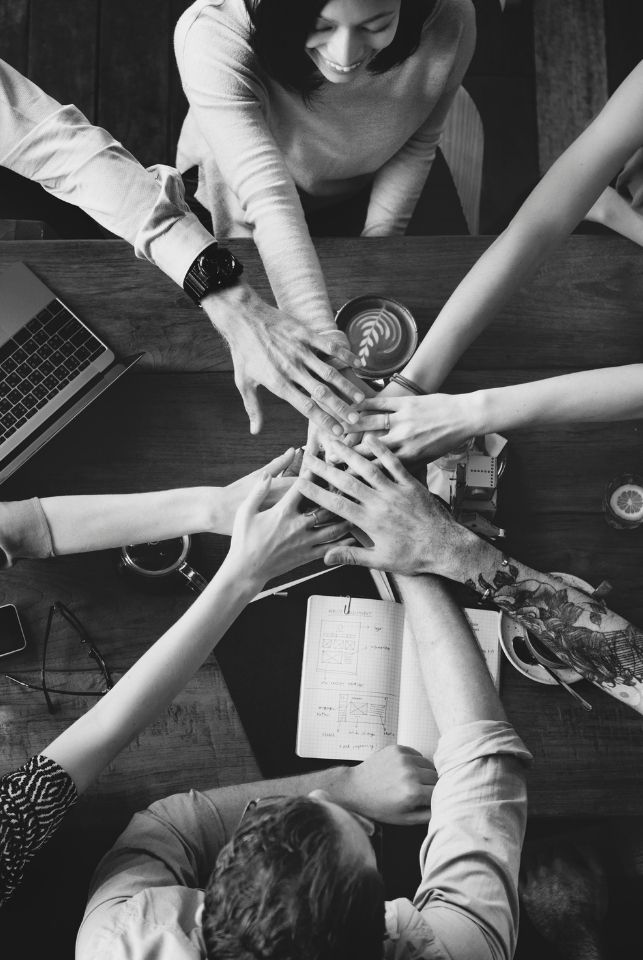 Why work with PERFO TEXCONCEPT®?
A proven, reliable partner in business.
Cooperation with Perfo Texconcept® provides a comprehensive offer, professional technical and product advice and turnkey finishing on request.
Ask for a formal cooperation agreement or try us out without any special obligations and with many benefits.
EU-wide implementation of projects.