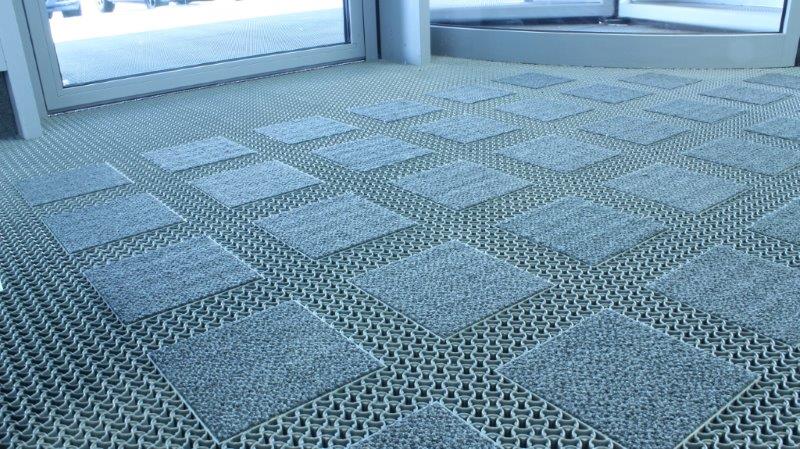 7 May 2020

dev@appwise.pl

17478
The fabric technology, patented by 3M in 1989 and made of fibre bundles of two different lengths, is an innovative solution of great significance in the field of textile matting. The aim of this technology is to produce a perfect mat which effectively removes particles of dirt and moisture. It is based on bundling fibres of two different lengths: the larger fibres scrape off dirt particles and the smaller fibres absorb water. The result of this work is the Nomad Aqua mat.
A unique patented technology has created a mat that effectively traps dirt and absorbs water.
The combination of two types of loop fibres ensures high efficiency:
hard fibres scrape off dirt and hide it inside the mat, while soft fibres absorb water so that dirt is not carried on the soles of shoes to further parts of the building.
The unique construction makes Nomad™ Aqua fillings perform much better than ordinary chopped fibre mats.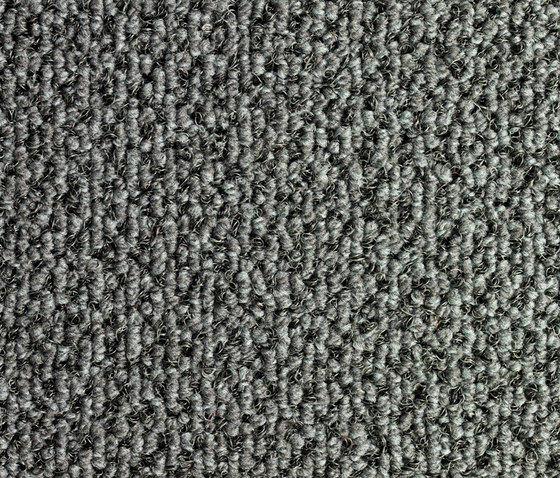 We recommend Modular indoor matting with 3M Nomad Aqua 85 filling for the most demanding customers. In buildings where Modular matting with3M Nomad Aqua 85 infill is used, it is not only the prestige that counts, but above all the incredible efficiency in absorbing moisture and concealing dirt at even the most extreme intensity of passages in the building.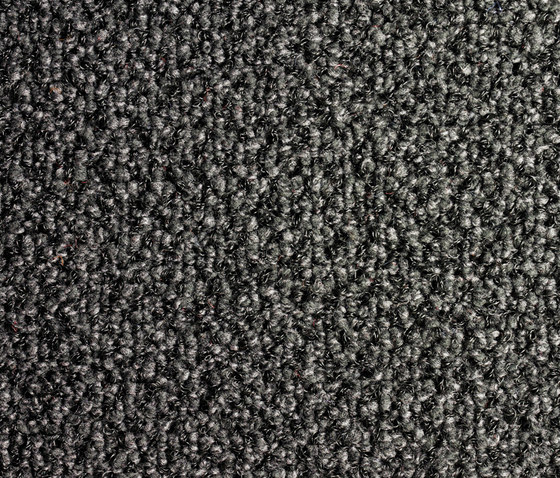 Modular doormats with 3M infill are ideal for commercial and public facilities such as:
shopping malls
hotels
office buildings
hospitals
schools and universities etc.
Polyamide fibres combined with nylon fibres give investors and property managers peace of mind, as high performance goes hand in hand with mat durability. The polyamide filling strongly absorbs moisture and dries quickly. Users will never experience a sponge effect on their doormats.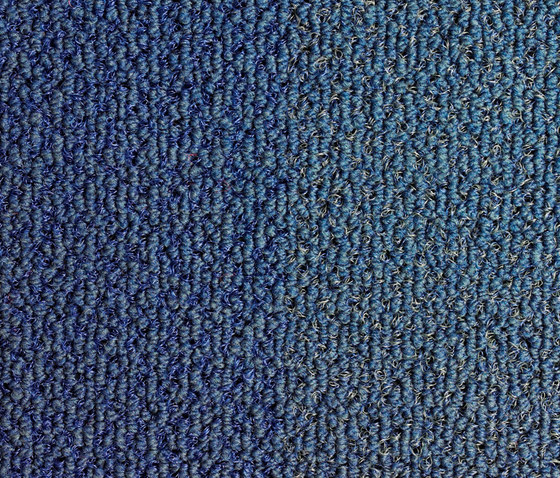 As an authorised 3M distributor in Commercial Solutions and a user of Modular mats and Nomad Aqua 85 textile mats, we recommend choosing the 3M Nomad Aqua 85 infill modular mat system as the optimum value for money, best quality and proven in many buildings.